Category Archives:
NOTICIAS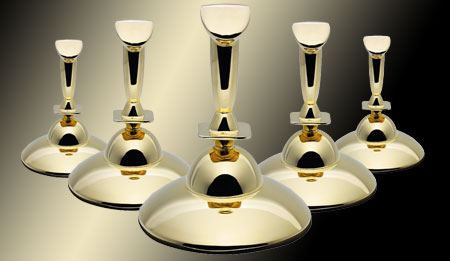 Los Golden Joystick Awards han celebrado su trigésima edición otorgando premios a los juegos más destacados de los últimos meses. Entre ellos hay un claro vencedor, The Elder Scrolls V: Skyrim, que se ha hecho con el Premio Absoluto al Mejor Juego y al Mejor Título RPG.
Los premios han sido otorgados a los juegos aparecidos entre finales del 2011 y el primer semestre del 2012, aunque también han incluido un galardón para el Juego Más Esperado, que ha recaído en Grand Theft Auto V, por delante de Assassin's Creed 3 y The Elder Scrolls Online.
Batman: Arkham City se ha llevado el premio al Mejor Juego de Acción/Aventura, Battlefield 3 al Mejor Shooter, Uncharted: Golden Abyss al Mejor Juego Portátil y Forza 4 al mejor Juego de Conducción. Para decidir los ganadores se han tenido en cuenta más de 4 millones de votos.
La lista completa de los juegos premiados es la siguiente:
Mejor Juego de Acción
Ganador: Batman: Arkham City
Finalistas: Assassin's Creed: Revelations, Uncharted 3: Drake's Deception
Mejor DLC
Ganador: Portal 2 (Perpetual Testing Initiative)
Finalistas: The Elder Scrolls V: Skyrim (Dawnguard), Batman: Arkham City (Harley Quinn's Revenge)
Mejor Descargable
Ganador: Minecraft (360)
Finalistas: The Walking Dead, Journey
Mejor Juego de Lucha
Ganador: Mortal Kombat Komplete Edition
Finalistas: Soul Calibur V, Naruto Shippuden: Ultimate
Ninja Storm – Generations
Mejor Free To Play
Ganador: Slender
Finalistas: Draw Something, Ghost Recon Commander
Mejor Juego para Portátil
Ganador: Uncharted: Golden Abyss
Finalistas: Mario Kart 7, Super Mario 3D Land
Mejor MMO
Ganador: World of Tanks
Finalistas: League of Legends, Star Wars: The Old
Republic
Mejor Juego para Móviles/Tablet
Ganador: Angry Birds Space
Finalistas: Assassin's Creed: Recollection, Temple Run
Mejor Juego de Conducción
Ganador: Forza 4
Finalistas: Need for Speed: The Run, Twisted Metal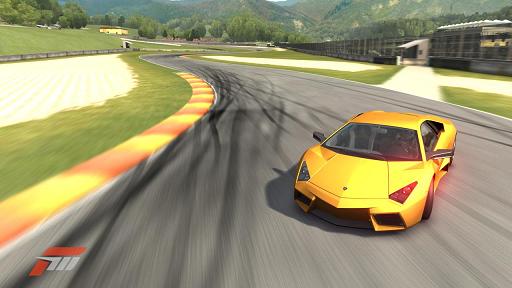 Mejor RPG
Ganador: The Elder Scrolls V: Skyrim
Finalistas: Diablo III, Mass Effect 3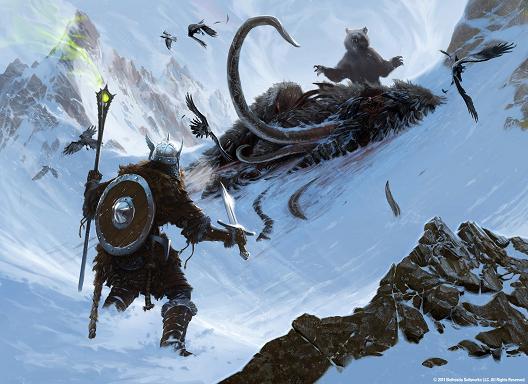 Mejor Shooter
Ganador: Battlefield 3
Finalistas: Call of Duty: Modern Warfare 3, Max Payne 3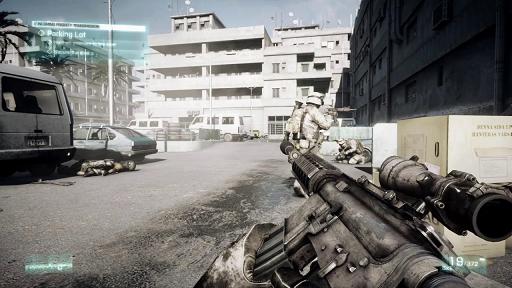 Mejor Título Deportivo
Ganador: FIFA 12
Finalistas: SSX, Pro Evolution Soccer 2012
Mejor Juego de Estrategia
Ganador: Civilization V: Gods and Kings
Finalistas: Total War: Shogun 2 – Fall of the Samurai, Might and Magic: Heroes VI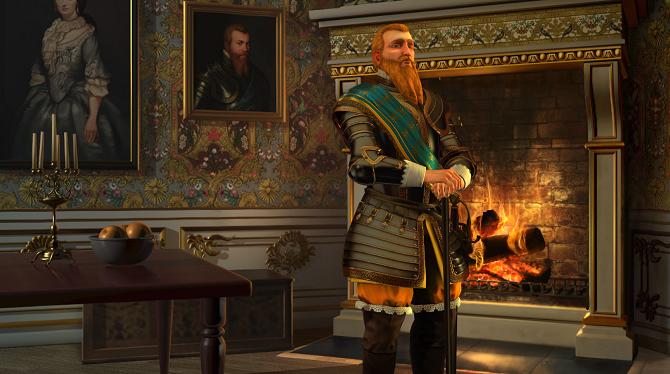 Contribución Increible
FIFA (EA Sports)
Más Esperados
Ganador: Grand Theft Auto V
Finalistas: Assassin's Creed III, The Elder Scrolls
Online
Mejor Momento en un juego
Ganador: The Elder Scrolls V: Skyrim – Throat of the World
Finalistas: Battlefield 3 – 'Going Hunting', Mass Effect 3 – Tuchanka Choice
Juego del Año
Ganador: The Elder Scrolls V: Skyrim
Finalistas: Battlefield 3, Diablo III