Gears of War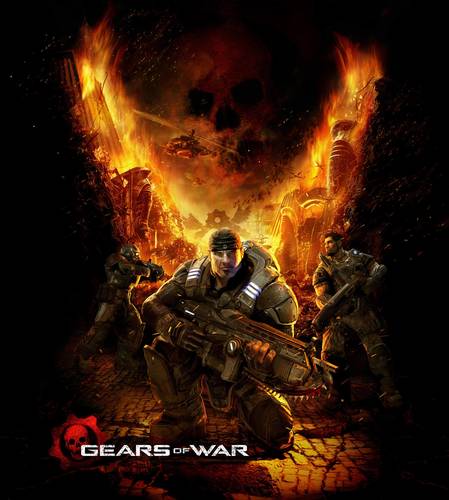 Procesador Intel a 2,4 gigahercios (GHz) o más rápido, o procesador AMD a 2,0 GHz o más rápido.
â?¢ Microsoft Windows XP (Service Pack 2) o Windows Vista.
â?¢ 1 gigabyte (GB) de RAM.
â?¢ 12 GB de espacio disponible en disco.
â?¢ Tarjeta gráfica NVIDIA GeForce 6600 o superior, o bien tarjeta gráfica ATI X700 o superior.
â?¢ Compatibilidad con DirectX 9.0c o superior. DirectX 9.0c va incluido en el DVD.
â?¢ Teclado y mouse de Microsoft, o teclado y dispositivo señalador compatibles con Microsoft.
â?¢ Tarjeta de sonido y altavoces o auriculares para el audio opcionales.
â?¢ Acceso a Internet para el contenido opcional descargable de Gears of War.