Mirrors Edge [PC-Juegos][Spanish][2009]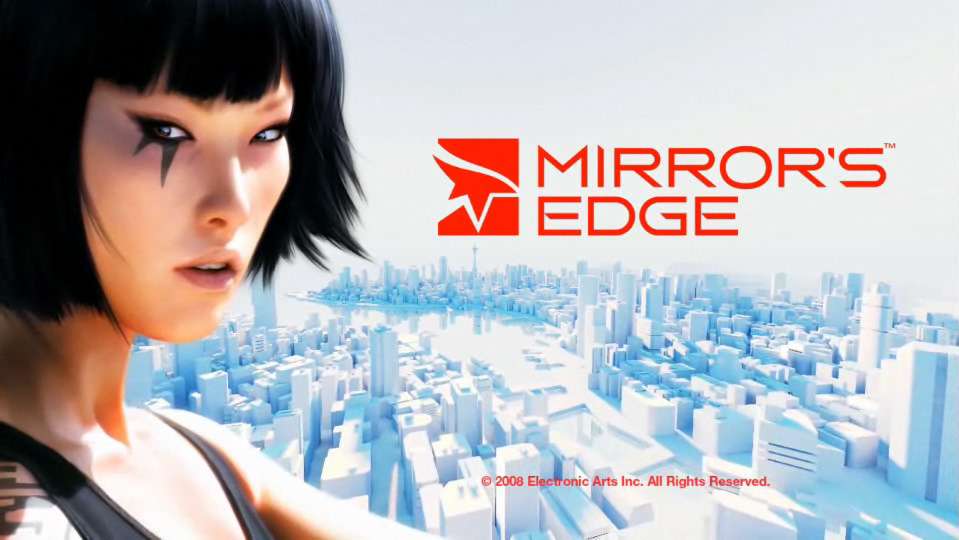 SINOPSIS:
En una ciudad donde la información es vigilada de cerca, ágiles mensajeros llamados "runners" transportan información confidencial lejos de la vista del control policial. Dentro de este videojuego tu eres uno de ellos, un runner llamdo Faith, y esta frenética trama de acción contará una historia, la tuya. Mirors Edge te transporta a un entorno extremadamente peligroso donde tendrás que enfrentarte a intensos combates y a increíbles persecuciones. Te verás inmerso en un mundo con un sentido del movimiento unico desde una perspectiva nunca antes vista. Vive o muere, salta o cáete… Una cosa es cierta en esta ciudad: Aprenderás a correr.
Requerimientos
Minimos:
Windows XP or Vista
Processor: Pentium 4 at 2.4 GHz
RAM: 1GB
Video: GeForce 6 Series with 256MB VRAM or better
Recomendados:
2.4+ GHZ Dual Core Processor
1 GBytes of System RAM
NVIDIA 7800GTX+ or ATI x1300+ Video Card
8 GB of Free Hard Drive Space
Note: These recommended requirements do not include a DX10 card and Mirror's Edge will be DX10 compatible.